I'd be remiss if I didn't reflect on the past three weeks and the incredible conversations I had with the six talented and well-spoken artists leading to the previous six posts.  I have over three and half hours of recorded phone conversations that produced thousands of words used on this little blog.
First and foremost, my sincerest and heartfelt thanks can never be enough but nonetheless are being extended to Bijoux Pighee, SeanFresh, Jeremiah "BAANG" Pickett, Dazzmin Murry, Kabrelyn "Brie" Boyce, and Lawrence Jamal.
None of this would have been possible without their complete honesty, openness, and full cooperation.  Not once did they "pull any punches" nor take any easy roads with their thoughts or words.  But I didn't expect them to, and that in itself should speak volumes about the type of individuals they are.  It should give rise to hope for future generations, not only black and minority populations, but also to future white generations.  These are talented individuals with good hearts and a passion for what they do and what they say.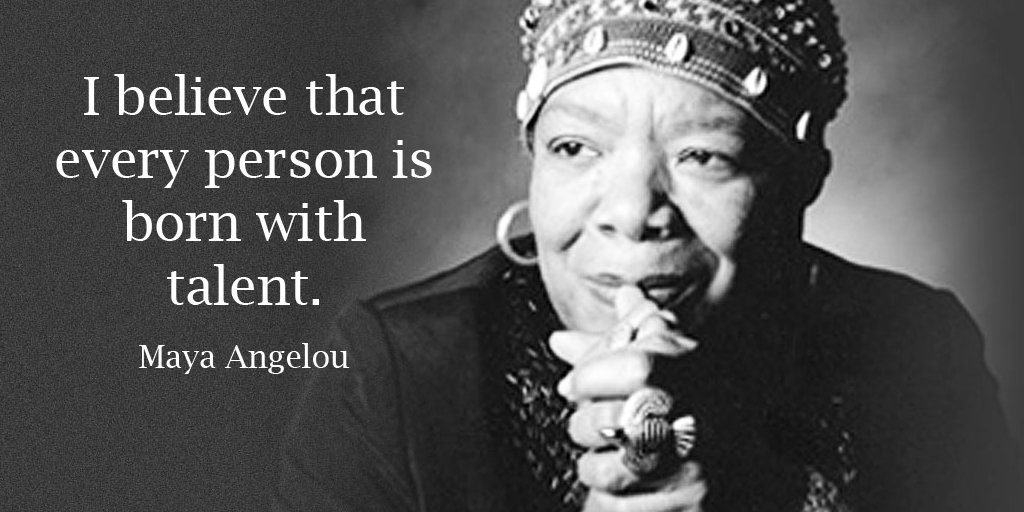 I would encourage you, if you haven't already, to read some or all of the previous six posts labeled "The Summer Mixtape Revisited."  I didn't write a single word.  All I had to do was listen, transcribe and edit because the interviews wrote themselves.  This was indeed a labor of love for me during a tumultuous time in our history, and I will be forever grateful to those that helped turn a little spark of a concept into a flame.
Personally, I want to continue to encourage each of them to grind away at their professions and towards their goals, because I believe in each of them, and I believe they have beautiful futures ahead.  And I would also continue to encourage each of them to speak in the truth, love, and grace that each one of them so generously extended to me as I stammered my way through a difficult topic.  But it's through those words and that dialogue that we can find commonalities and truths in which we can stand on together.
My thanks also to Bike Rack Brewing Co., and the creation of the Bike Rack Records label.  Without that creation, I would have never had the chance to meet and learn about (and from) these artists.
Sincerely the 80's has been a labor of love for over four years, and has really been about my memories, feelings, and a dedication of sorts to friends and family all while weaving in my musical appreciations and fascinations with certain songs, lyrics, and artists (particularly those of 80's origin).  I've also felt the heavy weight at times to produce something a little more meaningful, something more insightful, and I feel like maybe I took some steps in that direction with these interviews.
It was the protests and demonstrations following the horrific deaths of Breonna Taylor and of George Floyd most notably that this idea was laid on my heart by an unwavering and unbreakable power from above.  The timing just happened to coincide with the one-year anniversary of the release of the Bike Rack Records' Summer Mixtape  upon which these artists performed.  The anniversary gave me an opportunity and an opening to reach back out to these six, but I don't think it was by happenstance.  I believe God orchestrated this piece long before the idea bore into my soul.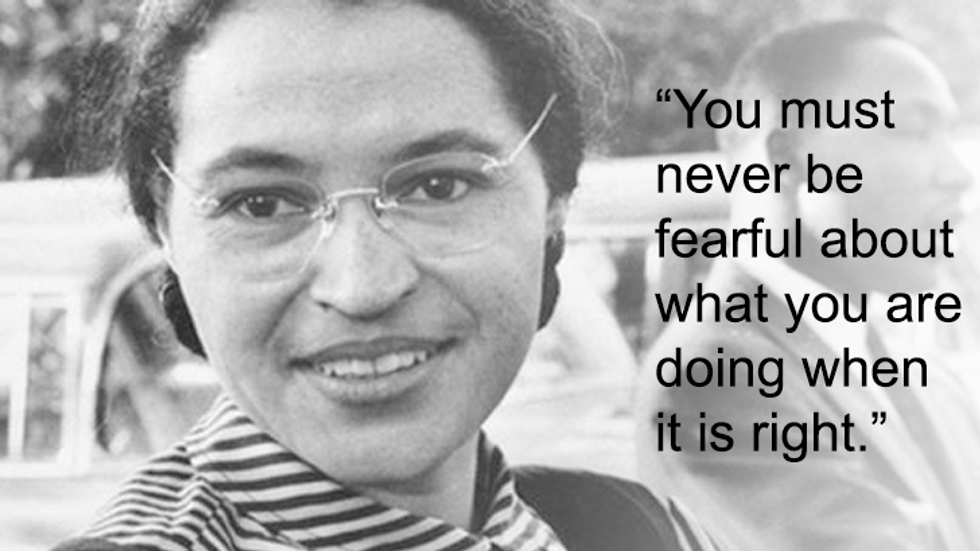 I had spoken to each of them either in person or over the phone one year ago to discuss their careers and their music on the Mixtape EP.  I have seen each of them perform on a stage before a live audience at least once in person, and I've also been able to follow their careers via social media as well.  But this time, and for these conversations, the opportunity was there to discuss not only the past year in their industry and the changes COVID-19 was inflicting, but to also take a much deeper dive into more important issues that are and have affected basic humanity at its' core for hundreds of years.
During each interview there were always numerous thoughts and words that struck me.  Those were the ones I would narrow down later during my editing process while shaking my head in amazement,  agreement, and silently thinking "that's good right there."  I would later impose that particular quote on top of the photo of the artist, and the beginning of each post was born.  And speaking of photos, the photographs (all supplied by the artists) were amazing, and proper photo credits were attributed to all of the powerful images used throughout the six parts.  (If you're a fan of photography, you shouldn't hesitate to follow the photographers as well – names and links below)
What I was hoping to accomplish was:  1) to promote and amplify intelligent black voices that represent our future.  2) I also wanted to show that white people and black people of different ages, backgrounds, thoughts, and ideas could dialogue about difficult issues.  And selfishly, 3) I wanted to address a personal fear of having difficult conversations with those of different backgrounds so I could grow to be a better person.  Did we solve the world's problems?  No, but this broken world will never be fully healed.  Were the conversations comfortable and easy?  No.  Did I ramble too much at times through the interviews and/or not ask the right questions?  Of course.  But once again, thank God for grace.  Finally, did I grow as a human being?  How could I have not.
I would ask you dear reader to keep in mind that if you decide to embark on tough conversations, and it is going to involve the topic of racism, then please remember racism is not a new topic.  It was mentioned over and over throughout these interviews.
Also please be aware enough to know that it is not a black person's job to teach you about racism.  It's your job to learn about it.  Learn about slavery and abolition and about Harriet Tubman and Dred Scott.   Teach yourself about the Freedom Riders, the Greenwood District, and the Civil Rights Movement.  Learn who Emmett Till was and Rosa Parks, and who Martin Luther King and Malcolm X were and what they stood for.  Study "redlining," and "the Jim Crow laws," and the Black Panthers.  You should know the stories of Rodney King, and about the recent deaths of Rayshard Brooks and Breonna Taylor and George Floyd (among many others).
Do the work.  Open your heart and ears and your mind, and enter the conversation with sincerity, humility and humbleness and you might be pleased with what transpires in and from you.  I was.

Thank you for reading, spending some time getting to know these amazing artists, and remember to take some Maya Angelou with you into whatever difficulties lie ahead in life, and rise like air.
sincerely,
the 80's
The Summer Mixtape Revisited series photographers:
Christian West